TOP 10 WORKOUT ESSENTIALS
Are you starting your fitness or weight-loss journey and typically clueless on the key items you'll need?
Here are top 10 items to have handy during your workout sessions, they are also highly essential in your fitness lifestyle
1. A PAIR OF COMFORTABLE TRAINERS:
Personally, I believe this is the most important item for any type of exercise; either running, cardio, walking, strength training e.t.c. Embarking on any type of exercise without proper exercise shoes can result in spraining your ankle and bruises.
I never realised how important this was until I did a kickboxing routine without shoes. Oh my! you should have seen how sore my feet were the next day, well experience they say is the best teacher.
NOTE- DO NOT FORGET TO WEAR A PAIR OF SOCKS.
2. LIGHTWEIGHT EXERCISE CLOTHES:
For my guys in the house, I envy the fact that you can wear ONLY short/sweatpants and you are good to go.
Sometimes, if you feel a bit extra you may include a tank or t-shirt to be modest (shhhh... Dem hot dudes steadily making girls visit the gym just for that beautiful view).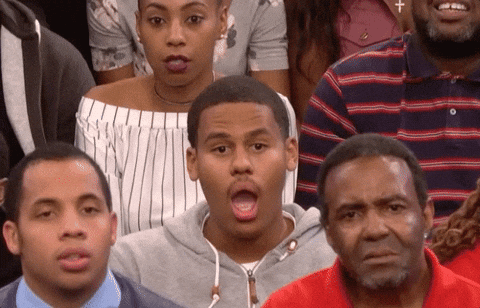 For ladies, the list sometimes may be endless; ensure you wear a good sports bra, tie your hair up in a bun, wear a waist trimmer/ trainer, wear a tank top or cotton/spandex tops, shorts, knee-length leggings or full-length leggings.
Remember to only wear what you'll be very comfortable in for the full duration of your workout session.
3. A WATER BOTTLE: The average adult human body is 50-65% water, averaging around 57-60%. The percentage of water in infants is much higher, typically around 75-78% water, dropping to 65% by one year of age. In a less hot climate, such as you might encounter when exercising at the gym or at home, the average person sweats between 0.8 to 1.4 litres (about 27.4 to 47.3 ounces) per hour during exercise.
It is therefore important to stay hydrated before, during and after every exercise. Always ensure you have at least a 50 CL/ 500ML bottle of water handy, to replenish the water lost while working out and to keep the body running at optimal capacity.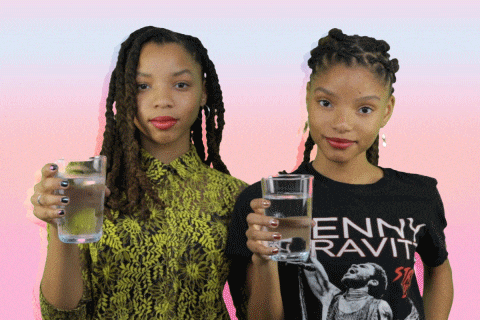 4. A TOWEL: Dab, dab, dab... For people like me who sweat a lot, the benefit of a towel cannot be over-emphasised. My sweat always goes drip drop even before I'm 5 minutes into the exercise, but by having a towel handy I can always wipe that sweat away.
5. MUSIC: Can you imagine a world without music? I bet you don't want to. Everyone has that go-to song that gets you "in the zone."
Listening to good music during your outdoor workout, at the gym or at home has a positive effect on your mood, pace and energy output. I often download various DJ mixes and mash-ups online (dancehall, reggae, soca, Zumba, hip-hop genres), once I get plugged in that workout is killed.
As the popular saying goes "Music is the soul's best food".
6. A WORKOUT TRACKING APP OR SMARTWATCH: Stay motivated by tracking your progress daily. The fitness band records your activities all-day like: steps, distance, calories burned, activity minutes, and heart rate etc.
It is always advisable to get
smartwatches
with a built-in USB plug for charging. No extra cable hassle.
On a more technical level, there are so many gadgets about these days that can help your exercise process. Apps like My Fitness Pal or the 30 Day Challenges provide a place to track your progress, much like activity tracking gadgets such as a Fitbit or a Jawbone. Apple phones have an inbuilt step counter which encourages users to walk about a bit more in an attempt to surpass daily step goals.
7. A RUNNING ARMBAND OR WAIST POUCH: Any of these two make life easier when working out because it keeps your phone, money and keys secure.
They also help keep your palms free and pockets empty, enabling you to do any and every type of exercise. You can order yours on
online @ Jumia.com
, any other e-commerce website or fitness store around you.
8. A WAIST TRAINER/ TRIMMER: Getting an Hourglass figure starts with toning your midriff to perfection, pot bellies are a real dampener towards your aesthetic physical beauty and to get rid of them workouts need to be done with a waist trainer/ trimmer.
9. EXERCISE MAT: An exercise mat can be used for different exercises to make your body comfortable during the routine. To be truly fit, you need your workout to be effective.
If you are not comfortable during your workout – then your workout is doomed to suffer since floor exercises are an essential part of any fitness program. By not using the proper exercise mat, you'll be short-changing yourself during abdominal, core, and flexibility training, and during many of your isometric workouts.
There are many benefits to using an exercises mat. which include but are not limited to the following:
It protects your knees, elbows, and tailbone during floor workouts.
It Keeps the floor and carpets clean by keeping sweat away from it.
Can be doubled over or rolled up to provide additional padding
10. RESISTANCE BAND OR DUMBELLS: OMG! you have no idea how much I hate lifting weights, this has to be my NO.10 item.
It is nothing related to what I fancy the most, but when you think of the gains you've just gotta love it.
Lately, I have tried my best to include strength training to my workout routine. Who doesn't like to have toned muscles? *Sharp Guy*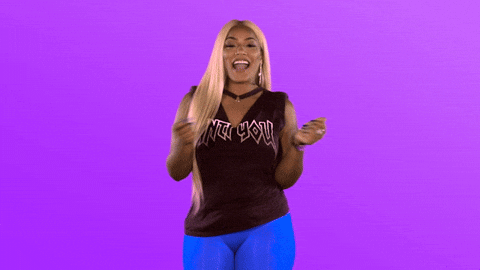 What are your workout essentials? Let us know in the comments section below.